Updates shouldn't be complicated :)
I have been stepping up my crystal game.
Purchased new crystals, received more crystals (special thanks to Rafael), read more about crystals, and setting up a crystal healing program!.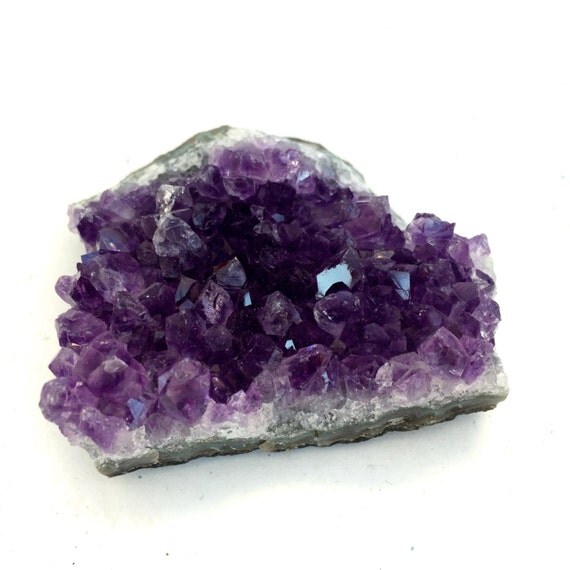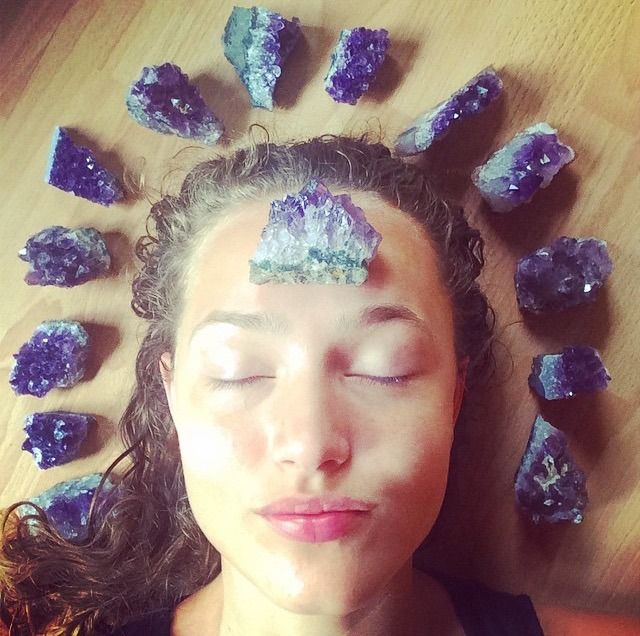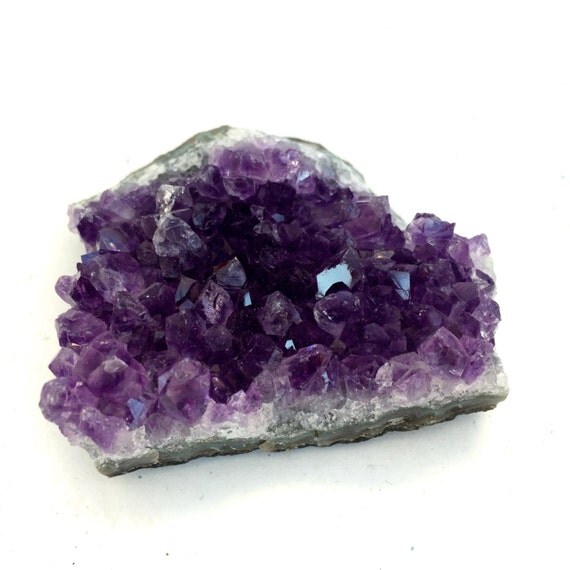 I Participated in yet another version of Open Art Route ZO at my block Heesterveld Creative Community. During this event I exposed some new work in a group exhibition! "Studies, Free People" fiberpen on paper and oil on canvas. I shall upload proper pictures of them soon in the Art section!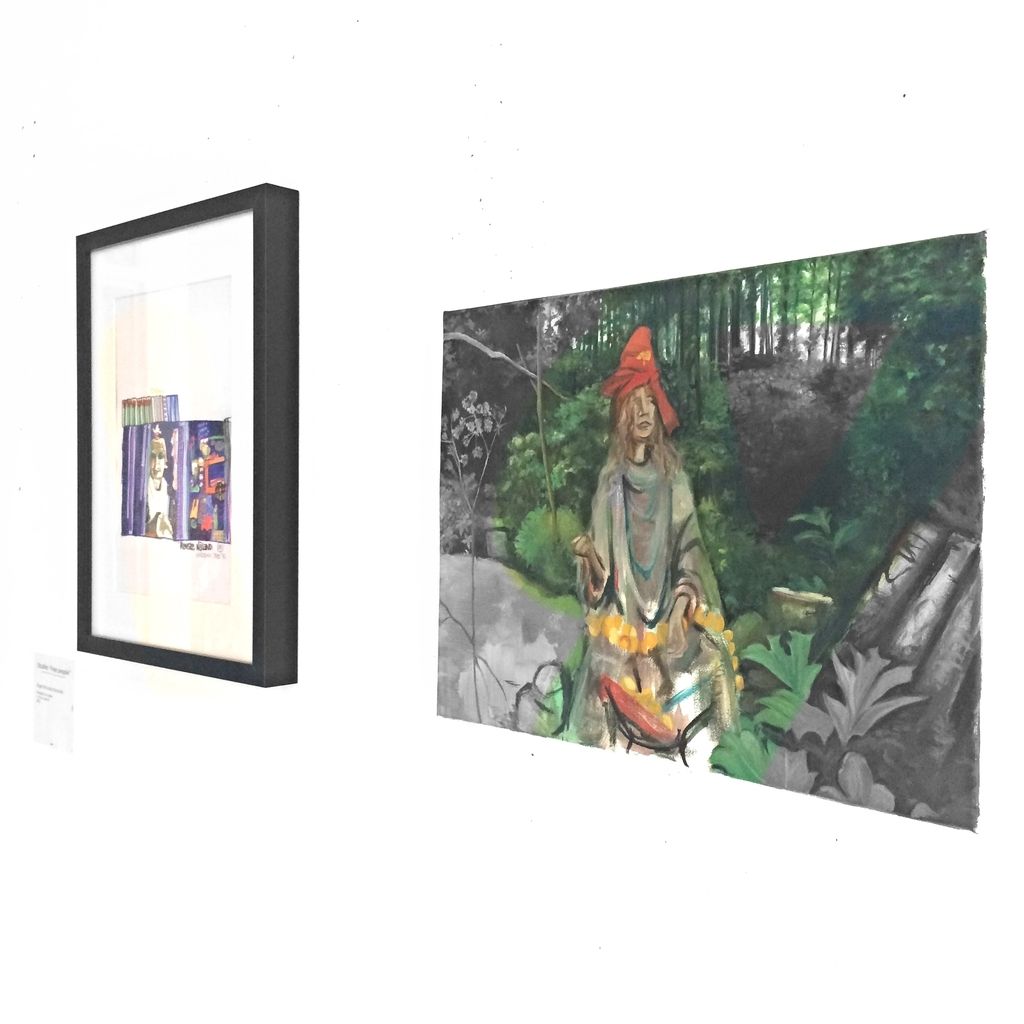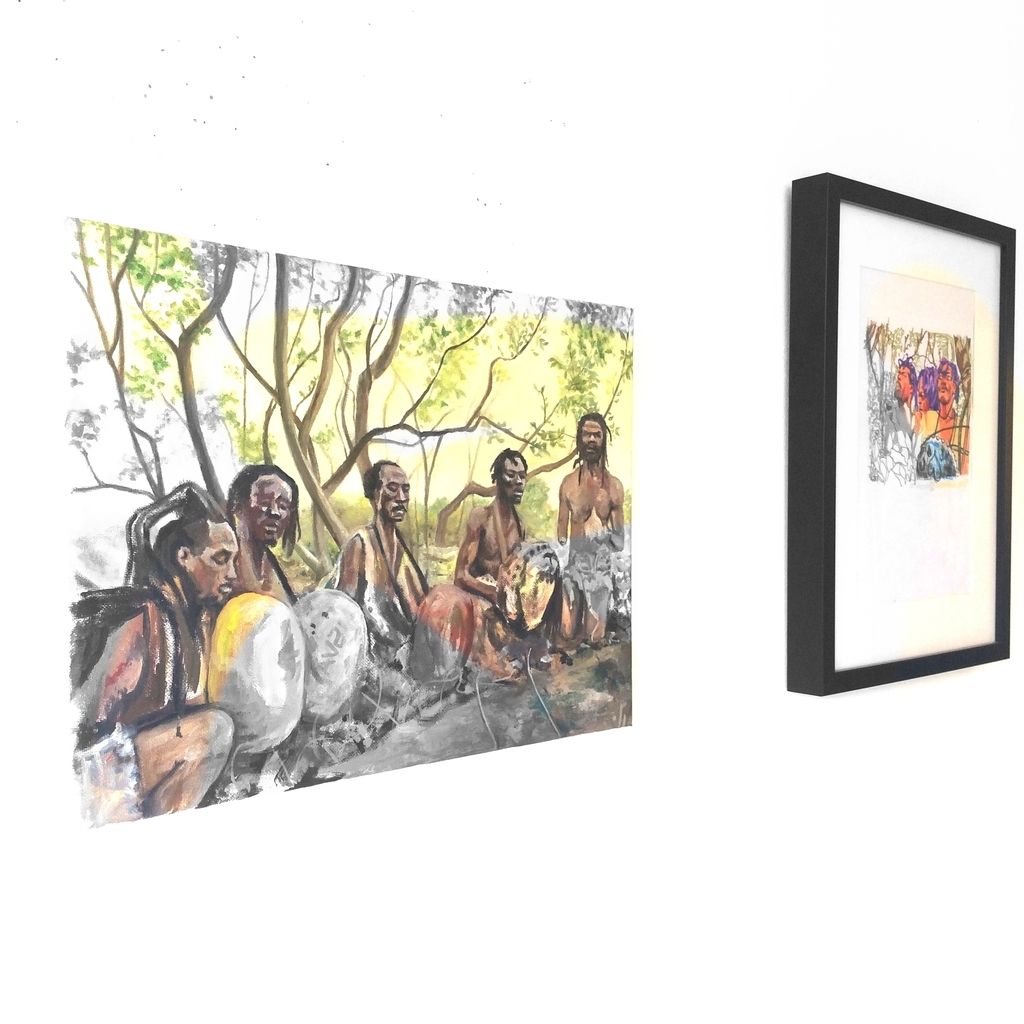 Studio Kinematix added me into their Priceless Elements project. And last weekend they gave me this booklet with illustrations of me and the other artists (by Lucia Macari) with an usb-stick attached to it that contains the interviews which are sampled into a sort of collage song (by D.RIBA) of me and the other artists. I love it!!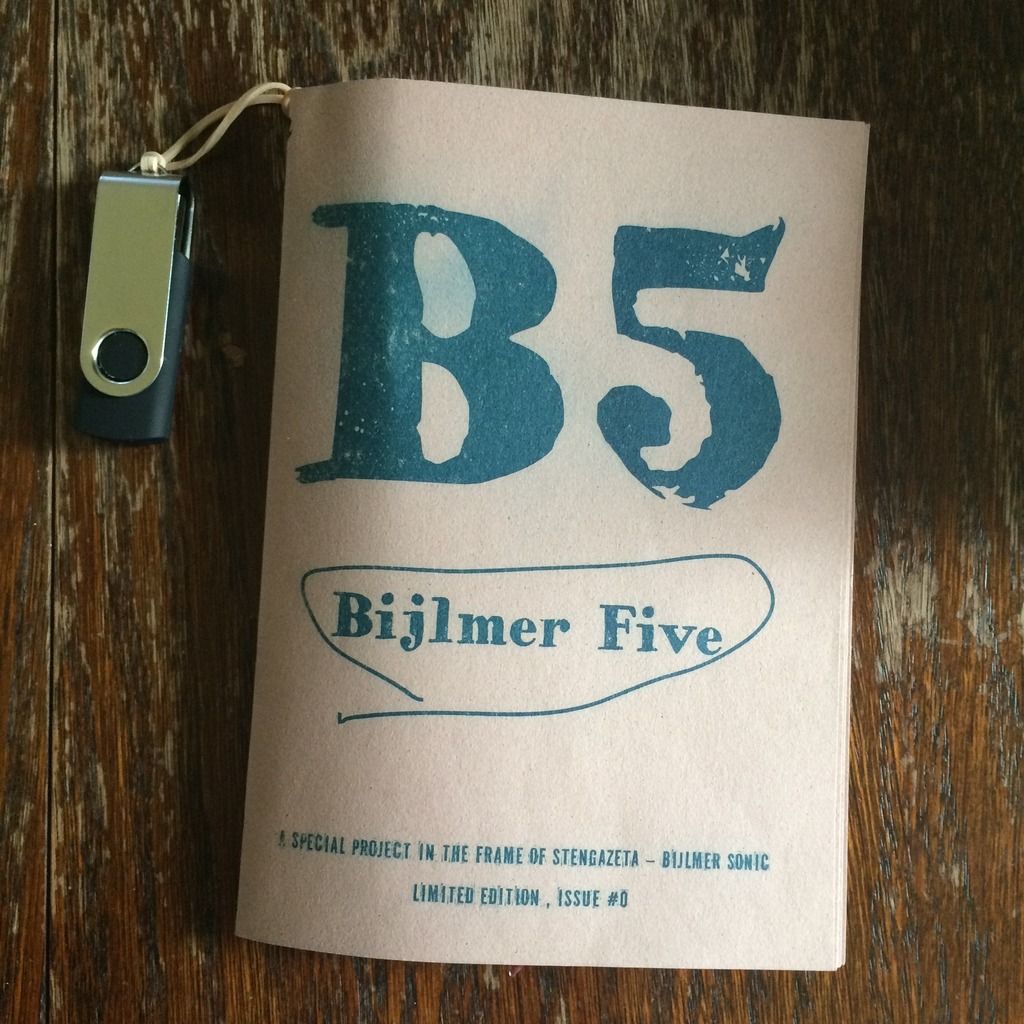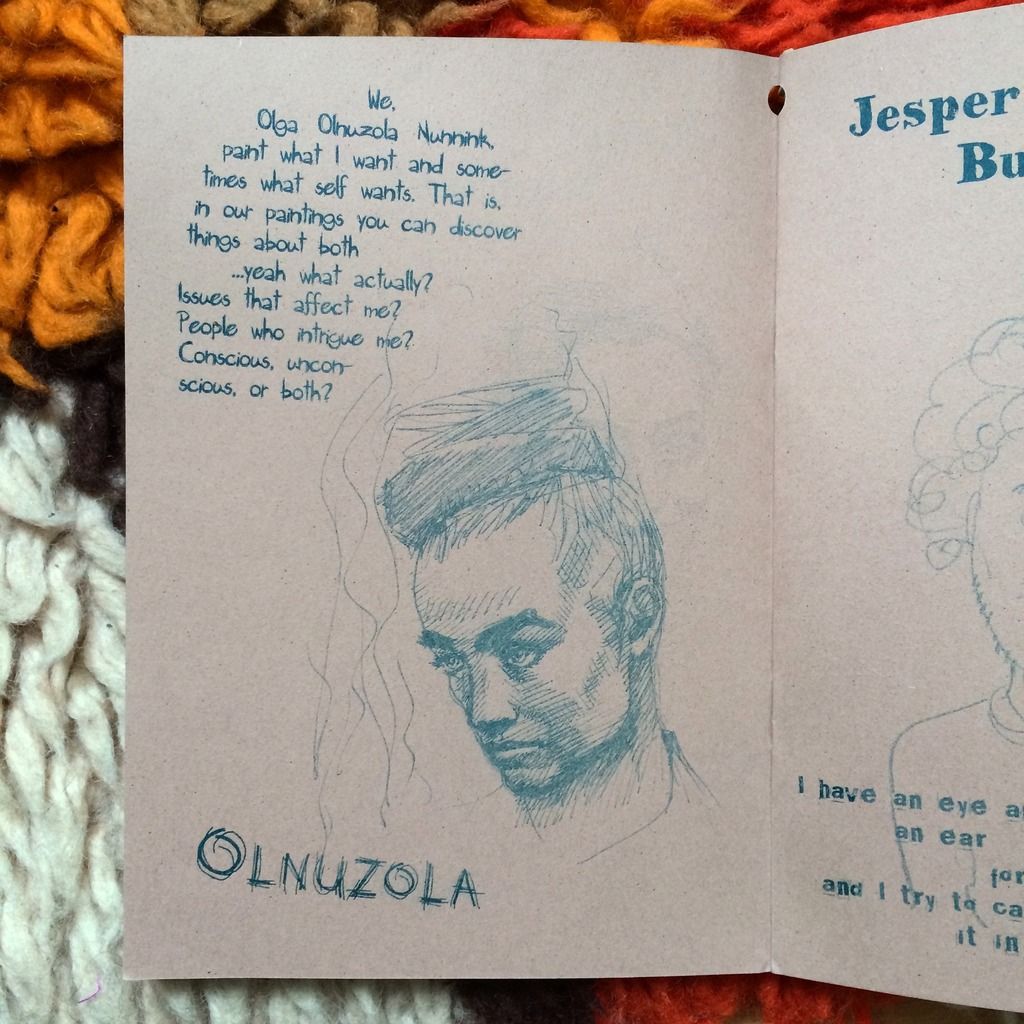 And at last, I feel the need to repost this illustration of mine which I made a little while ago.. !IMPORTANT MESSAGE!

Good day to you!
WHAT DO YOU SEE?
LEAVE A COMMENT HERE